Products
API6A 3-1/16 10M FC Gate Valve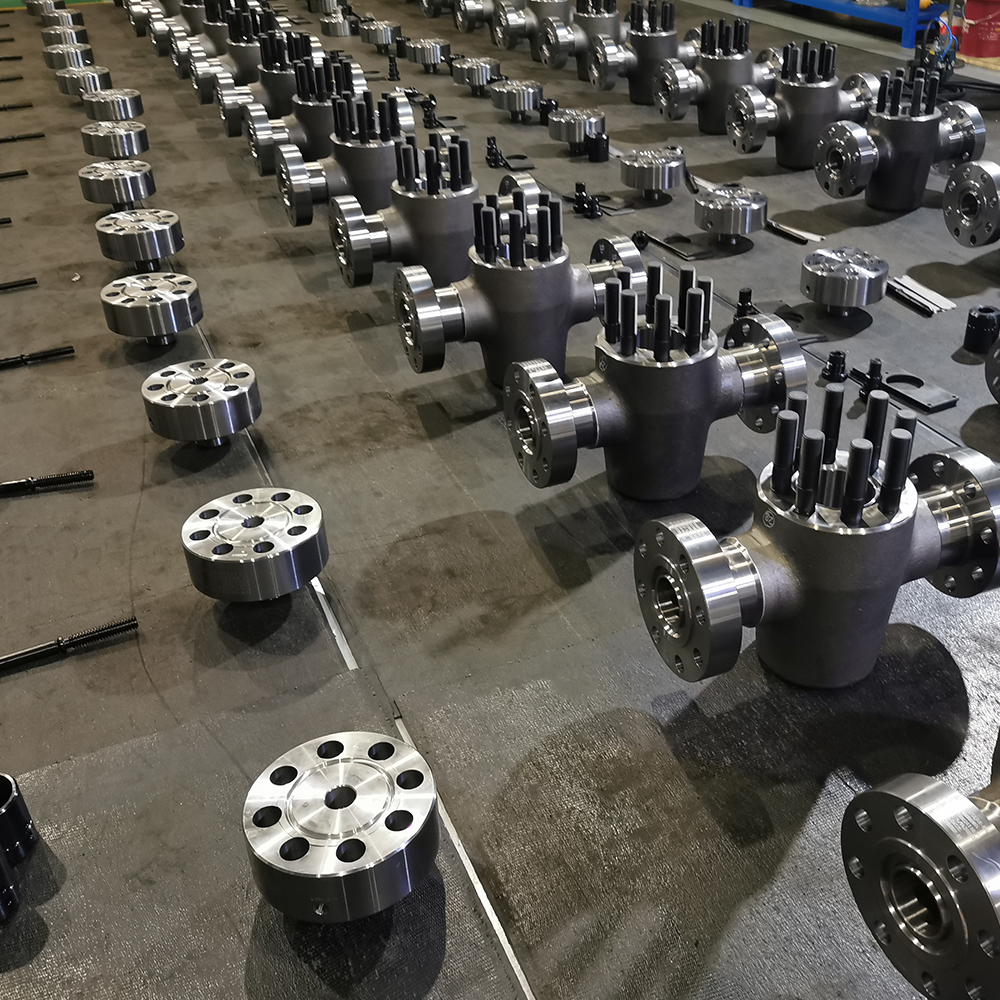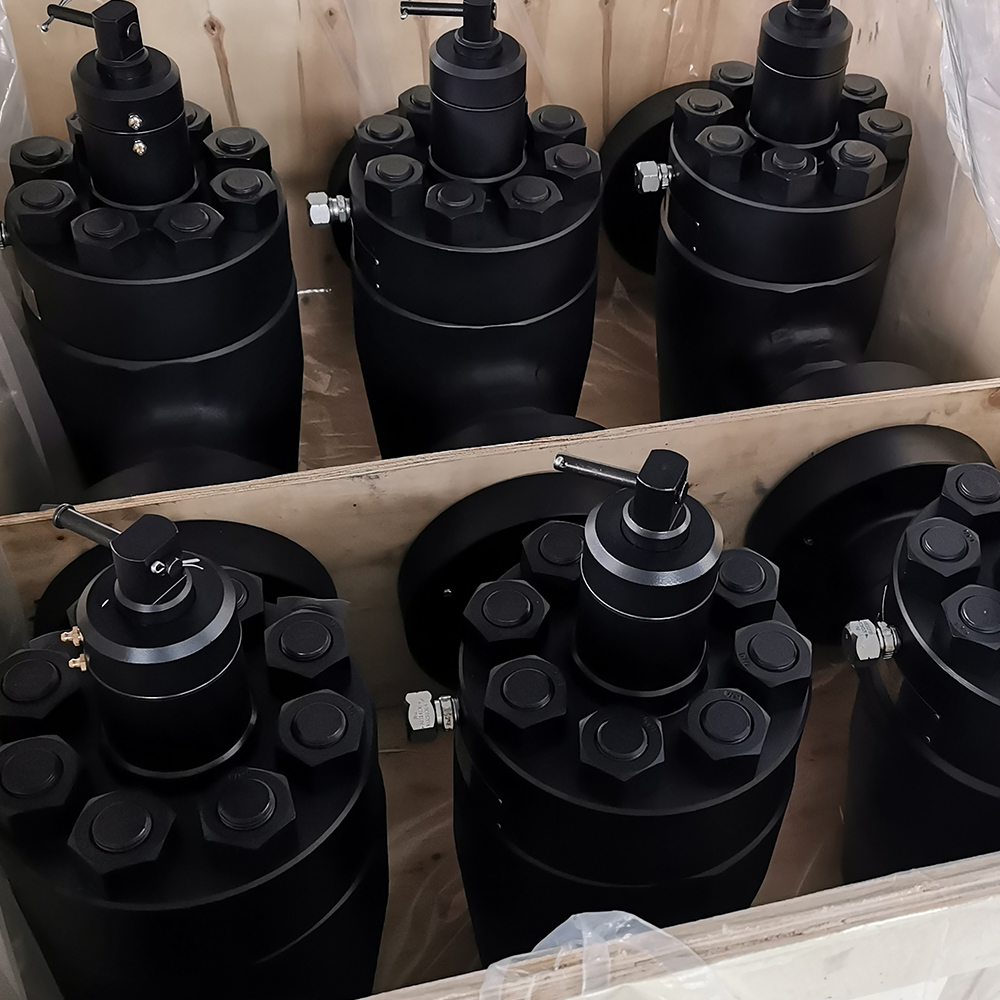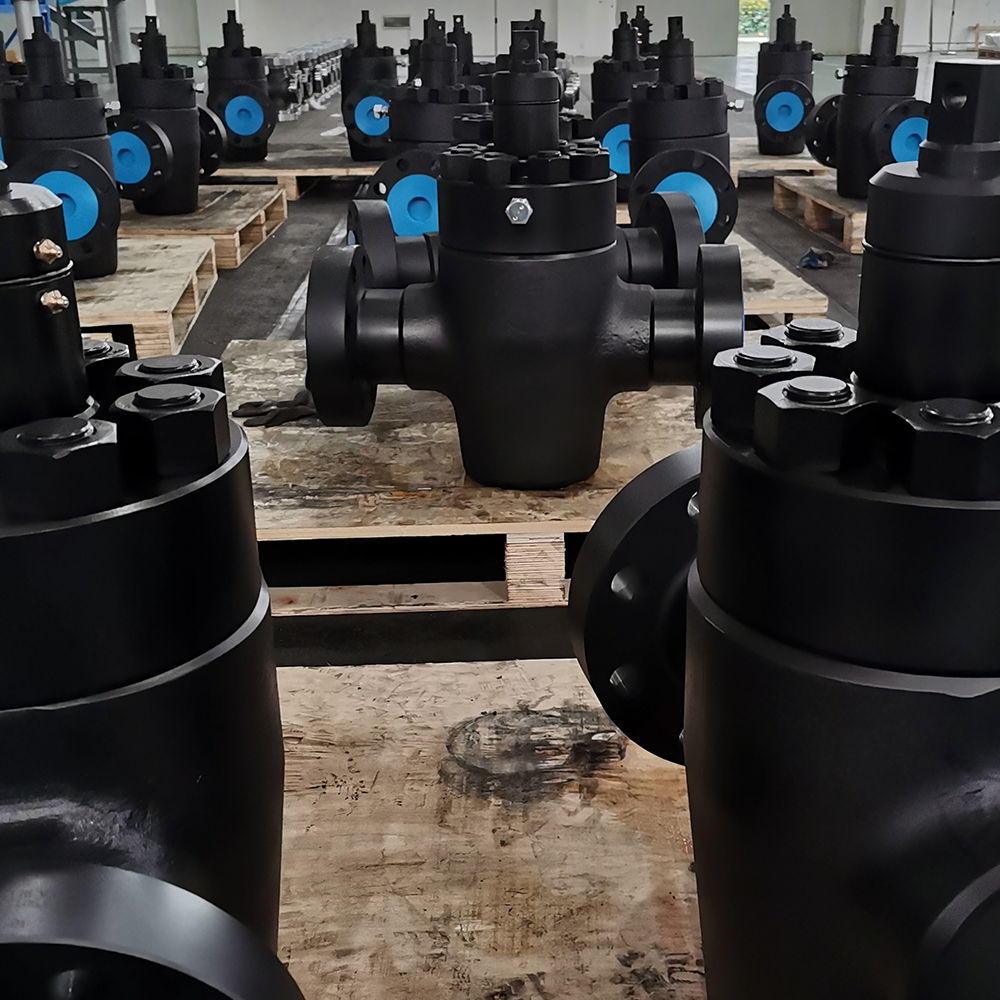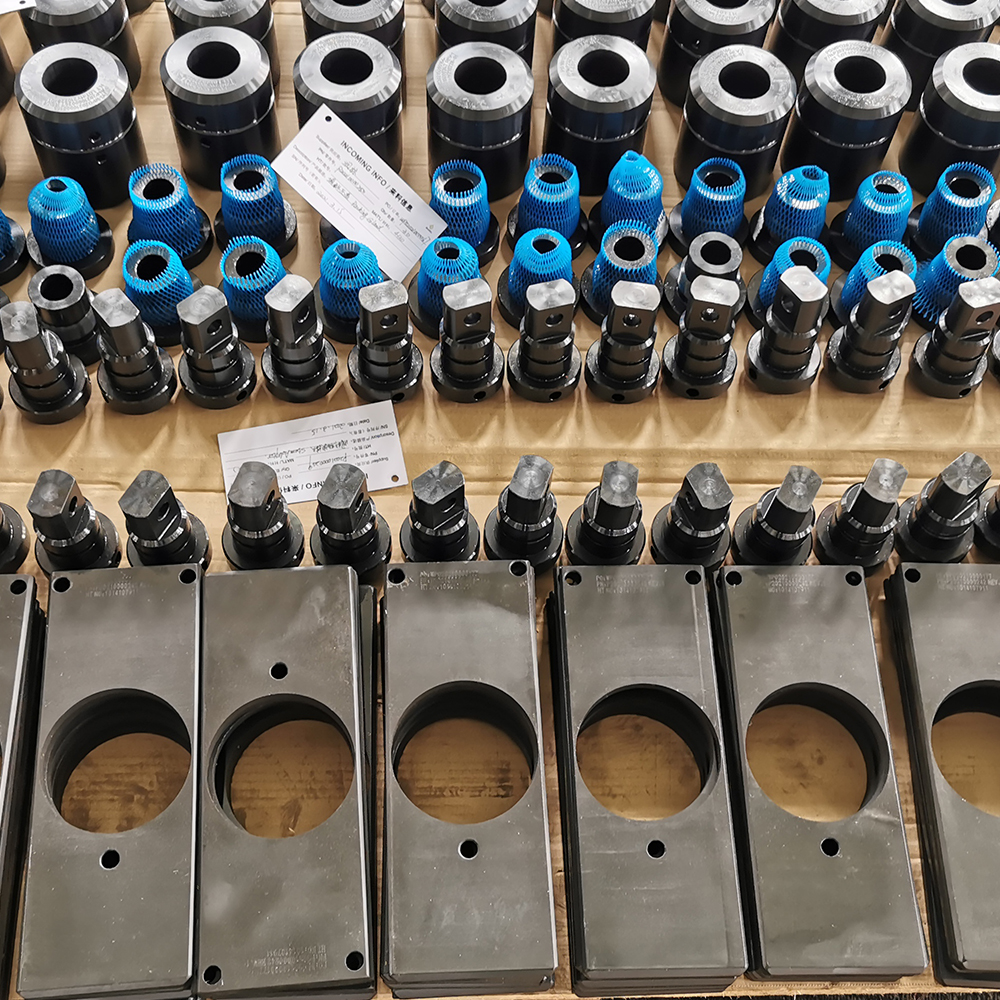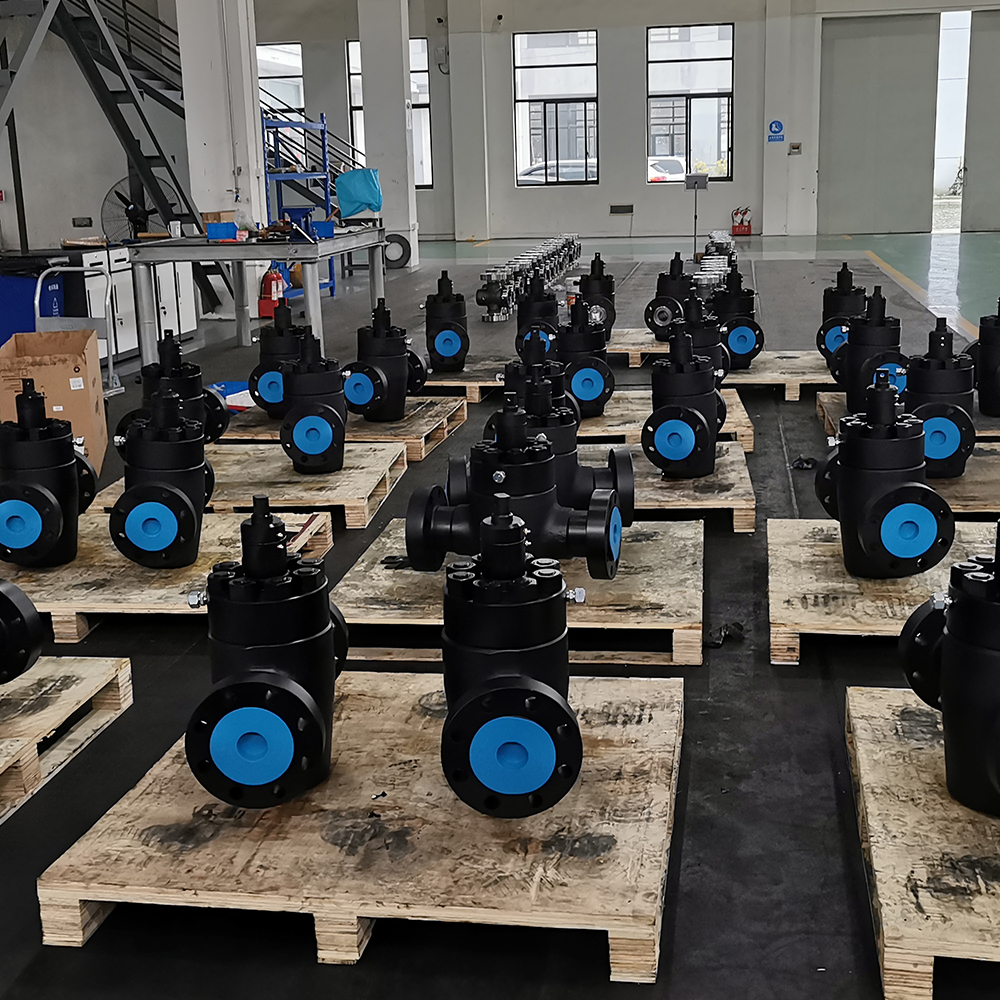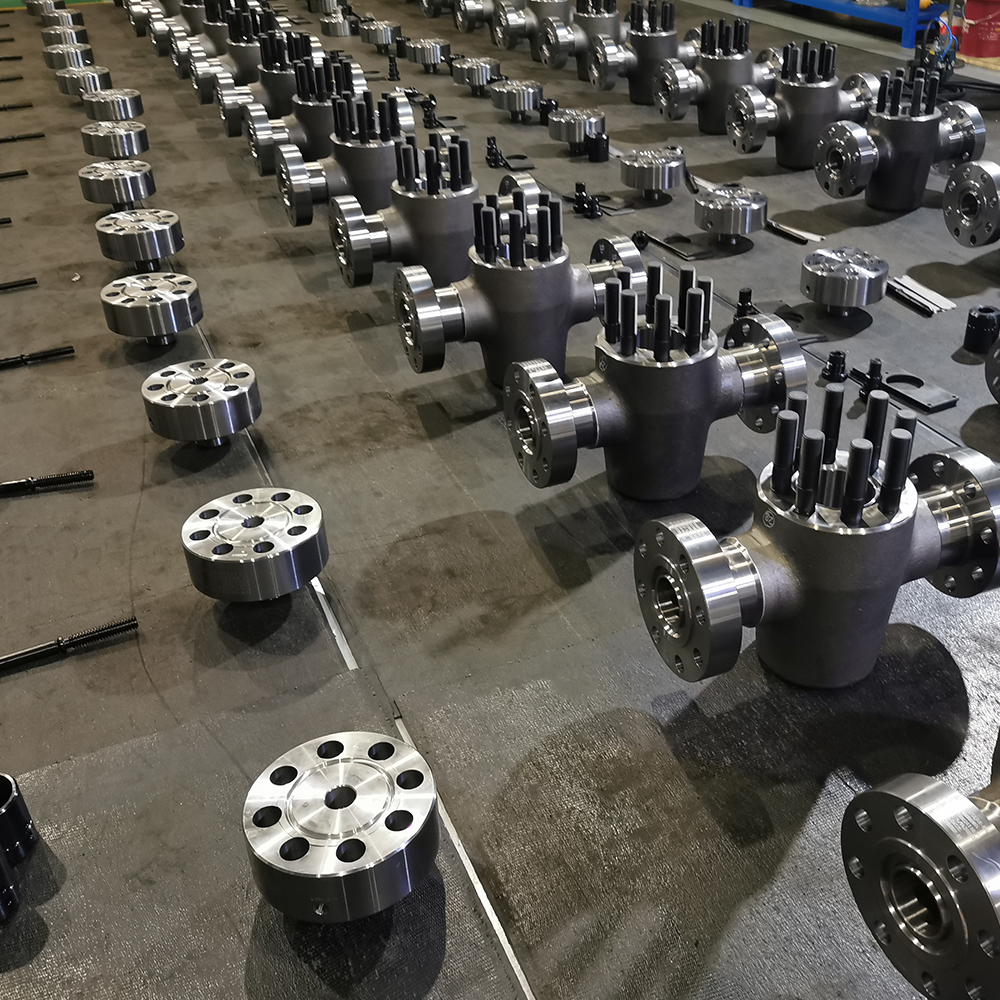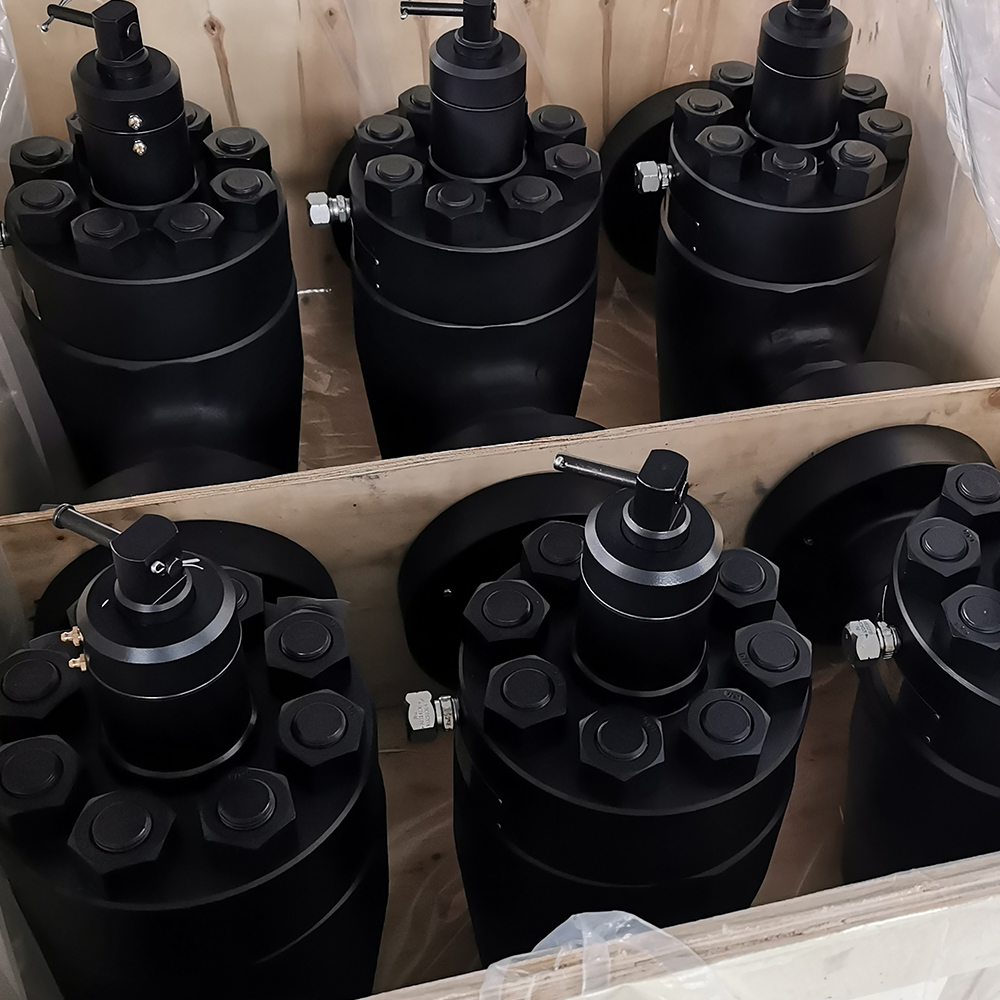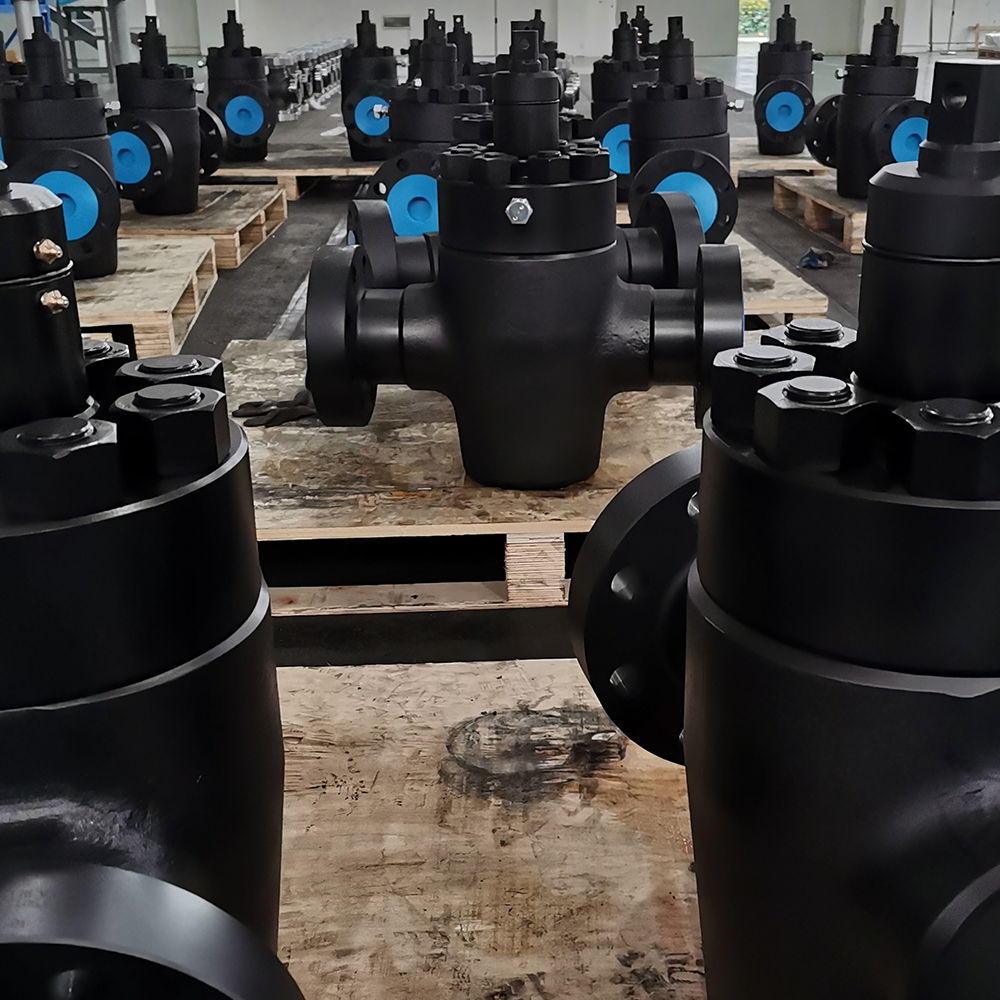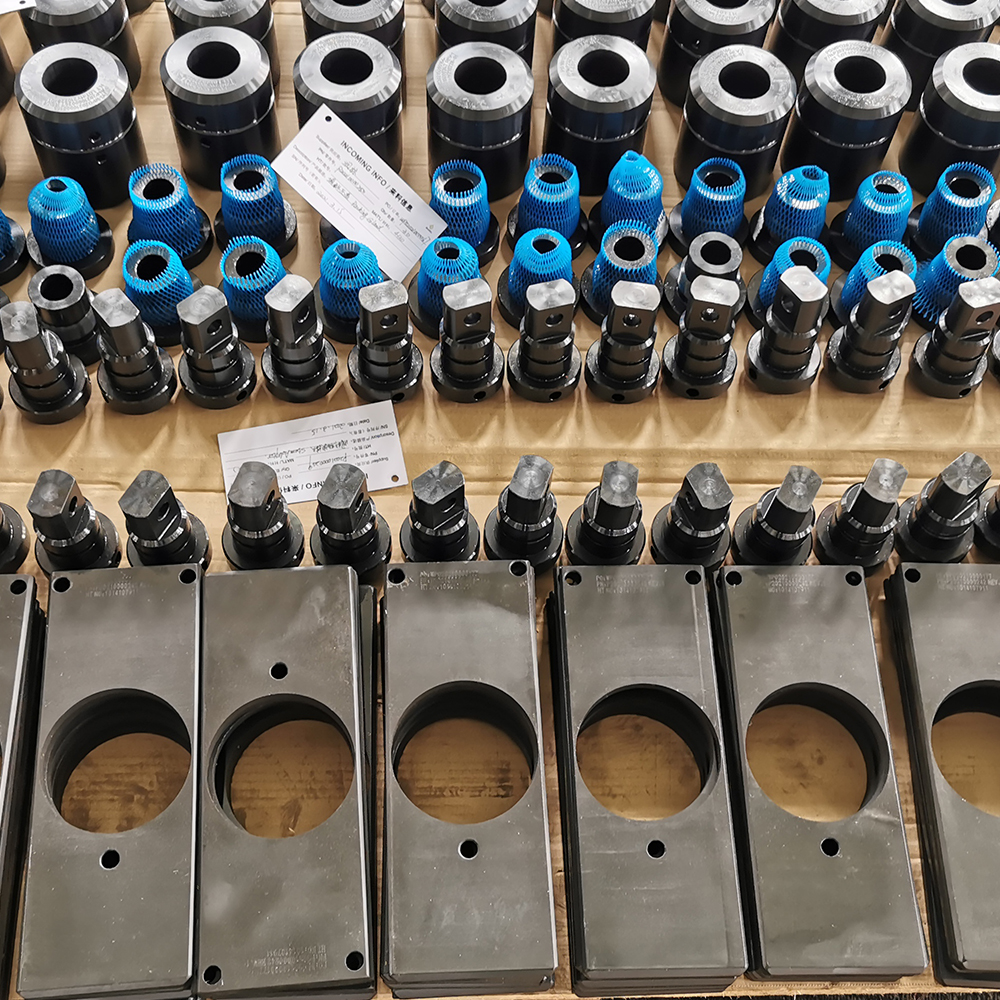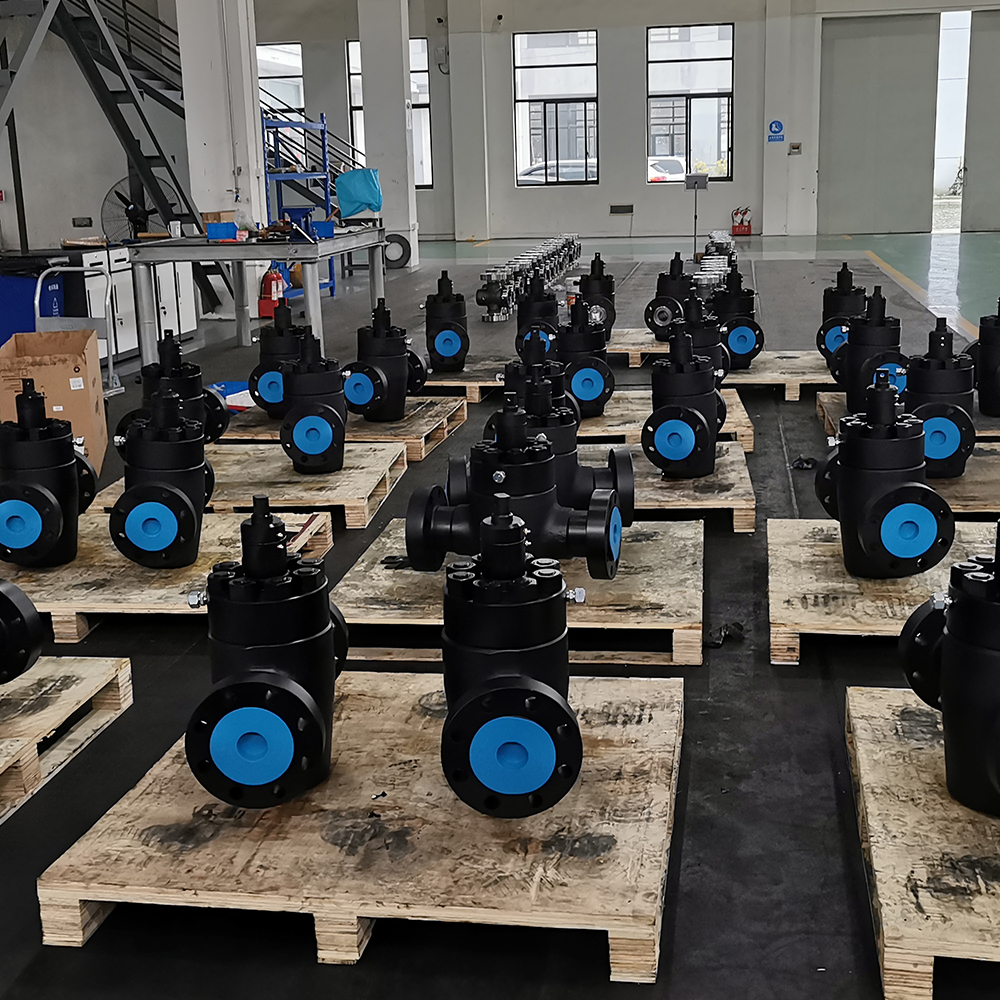 This high performance, bi-directional slab gate valve is ideal for high pressure, critical service application 3000 through 15000 psi on well-heads, production trees and manifolds.
Specification
Slab gate valve meet the requirements of the latest edition of API 6A by replacing the expanding gate with a slab gate.
Material for H2S service in accordance with NACE MR-01-75, latest edition.
Reliable Performance
Forged body & bonnet
Low operation torque
Metal-to-metal body/bonnet seal
Metal-to-metal back seal can be energized regardless of gate position
Lubrication fittings for easy maintenance
Gate guides retain body lubricants and protect gate surface
Manual or actuated operation
Simple design assures low cost
Flanged or screwed outlets
Availability Sizes

| | | | | | |
| --- | --- | --- | --- | --- | --- |
| SIZE | 2000 psi | 3000 psi | 5000 psi | 10000 psi | 15000 psi |
| 1-13/16″ | √ | √ | √ | √ | √ |
| 2-1/16″ | √ | √ | √ | √ | √ |
| 2-9/16″ | √ | √ | √ | √ | √ |
| 3-1/16″ | —— | —— | —— | √ | √ |
| 3-1/8″ | √ | √ | √ | —— | —— |
| 4-1/16″ | √ | √ | √ | √ | √ |
| 5-1/8″ | √ | √ | √ | √ | √ |
| 7-1/16″x 6-3/8″ | √ | √ | √ | √ | √ |
| 7-1/16″ | √ | √ | √ | √ | √ |
SIZE: 1-13/16" ~ 7-1/16"
TEMP: K ~ Y
PRESSURE: 2000 ~ 15000psi
PR: 1 ~ 2
PSL: 1 ~ 3
MATL: AA/DD, BB/EE, CC/FF