Products
TUBING HANGERS BF-TC-1A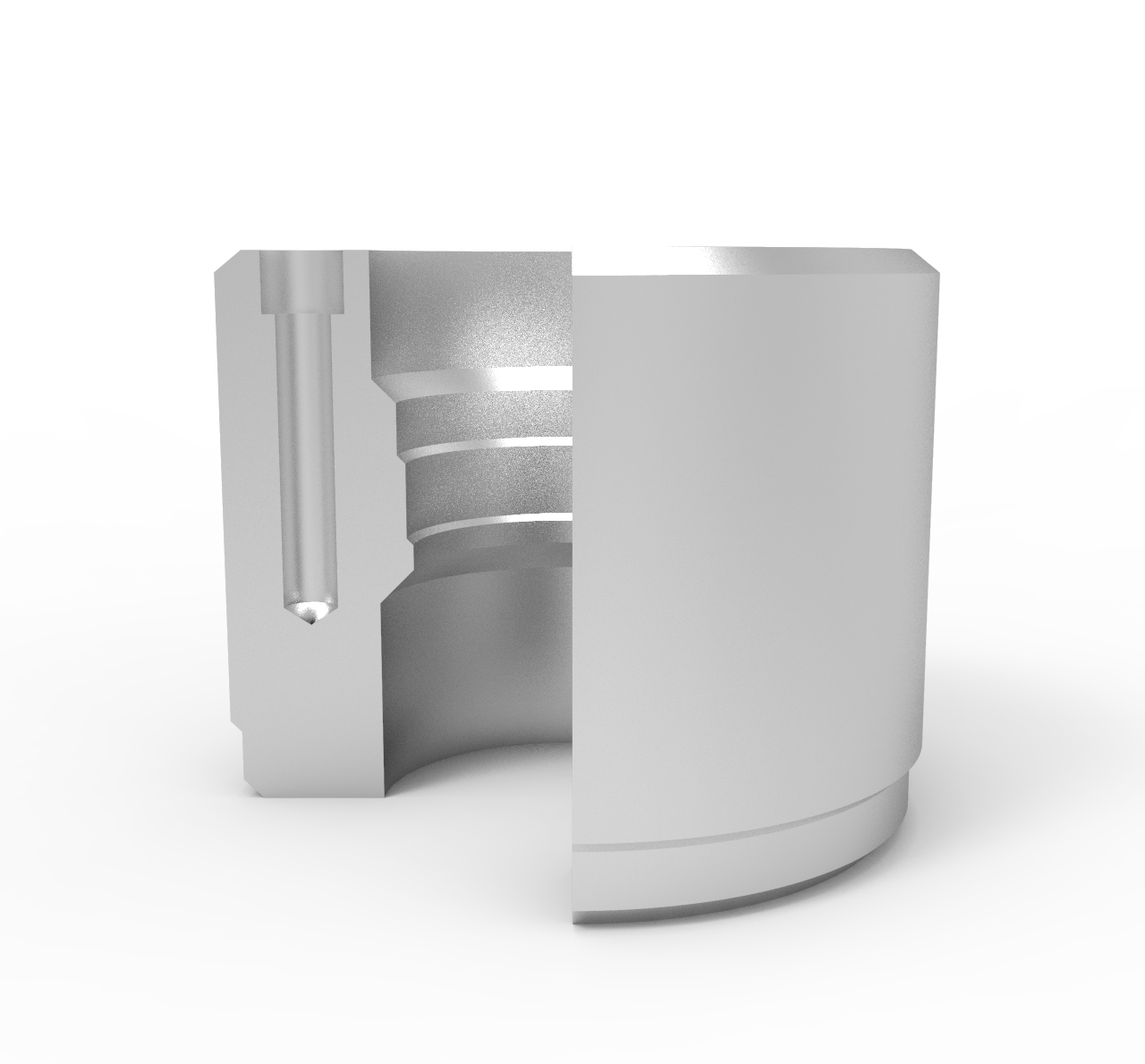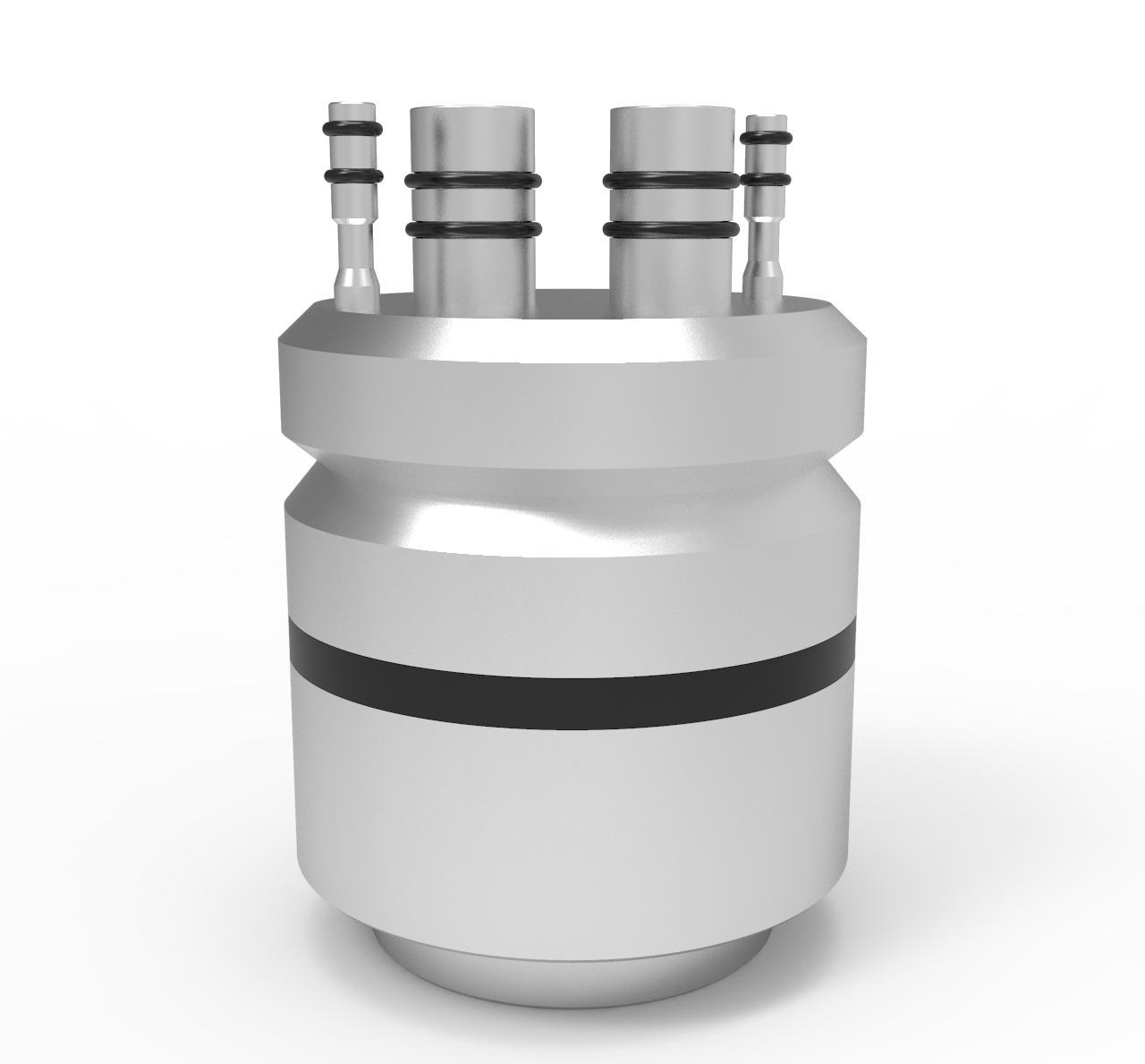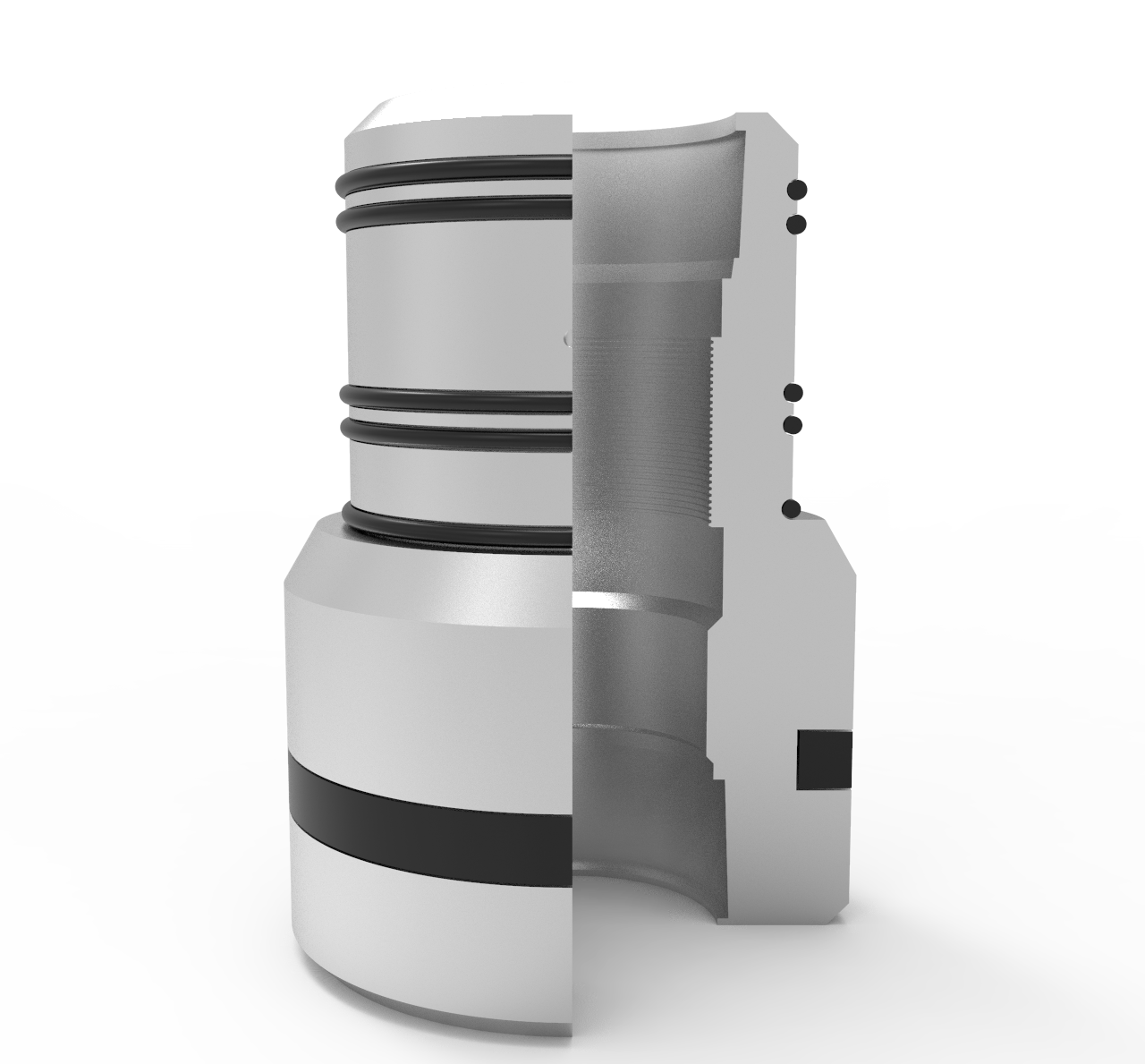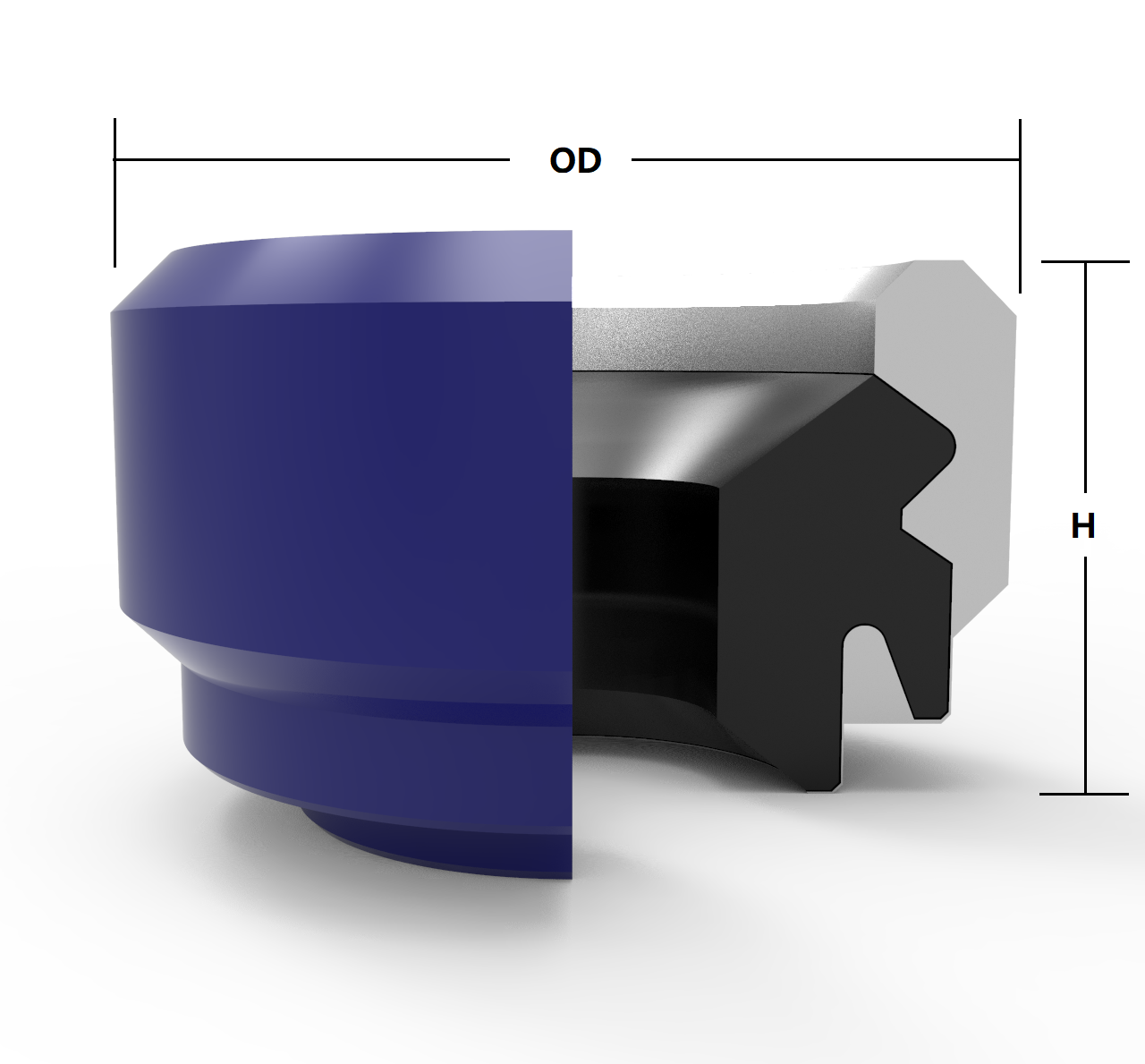 BF-16 Stripper
The BF-TC-1A is a threaded top andbottom mandrel-type hanger with anannulus seal energized by tubing weightand lockdown screws. The tubing is suspended directly from the hanger. For usein the WR-TC and WR-TCM tubingheads. Internal back pressure valvethreads are available upon request.Simple to install through blow-out preventers.Packoff is integral part of hanger segment,eliminates extra procedure to install sandwich type packoff. Annulus seal is achievedwhen hangers are installed and seal actuatedby lockdown screws.Tubing strings can be installed and removed independently, with maximum clearance for subsurface safety valves or gas lift valves.Hangers are available with Control Flow, back pressure valve profile and areavailable with control line preparation for down hole surface controlled subsurface safety valves.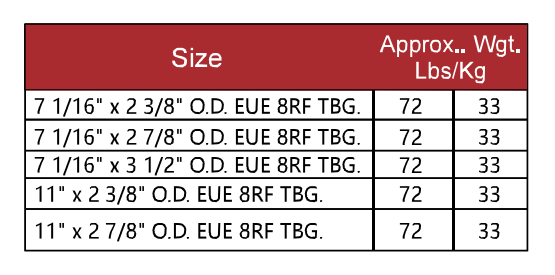 The BF-TCD-2C is a straight bore hangerwhich fits the TC tubing head and iseasily aligned to suspend dual strings of tubing. This hanger contains two mandrel bushings which are internallythreaded to accept the WR back pressurevalve. Both mandrels are suspendedin a master bushing. The packing element is a sandwichtype packoff, easily lowered through the preventers and energized with the lock-down screws in the tubinghead.
The BF-TC-1W is a split type, wrap around hanger which can be easily assembled aroundthe tubing and lowered through the preventers.The hanger has a compression type packoff which is actuated by lockscrews. The tubing must be suspended from a tubing head adapter or the BF-BO-2 hanger coupling.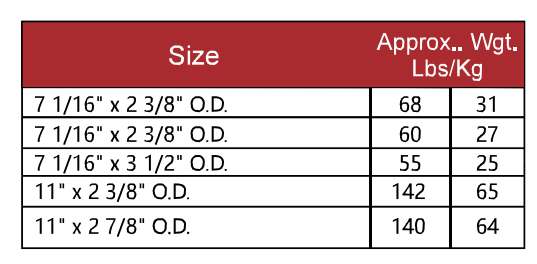 The BF-1A-EN is a mandrel-type threadedhanger with back pressure valve threads and extended neck seals that provide a positiveseal to isolate the flange and the ring gasket from well pressure and fluids. The bowl seal is effected by o-ring or compression typepackoff. The BF-1A-EN accepts downholecontrol lines or injection tubing lines.